Alliance for Safety Awareness for Patients (ASAP)

During my two-month hospital stay, our family learned firsthand the life-threatening gravity of hospital-acquired infections and the urgent necessity for healthcare provider adherence to infection prevention safety standards.
Bedridden and searching for answers, I began sharing my healthcare experiences via emails, social media and websites to educate others. As I grew stronger, I reached out and counseled with other survivors of Necrotizing Fasciitis, MRSA and medical harm.
In 2008, my parents and I formalized our passion for educating others and advocating for safer health care by founding the Alliance for Safety Awareness for Patients (ASAP).
ASAP is a non-profit organization whose mission is to educate, protect and empower patients through knowledge and awareness of hospital-acquired infections. Utilizing educational outreach, our website and free literature, the organization reaches thousands of patients and caregivers providing them with valuable resources they need to become proactive participants in their own care. The official website of the organization is www.PatientSafetyASAP.org.
The Alliance for Safety Awareness for Patients (ASAP) working in partnership with established consumer advocacy groups like the Consumers Union Safe Patient Project, healthcare providers and government agencies, strives to end the spread of preventable hospital-acquired infections.
EDUCATION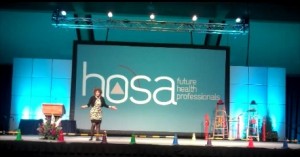 Patient Safety Workshop at the 2013 Cal-HOSA State Leadership Conference; a gathering of 2000 future doctors, nurses, surgeons and healthcare providers from Health Academies across the state of California. HOSA is a national student organization whose mission is to promote careers in health care and to enhance the quality of care delivery.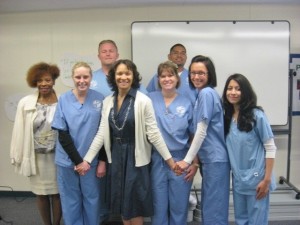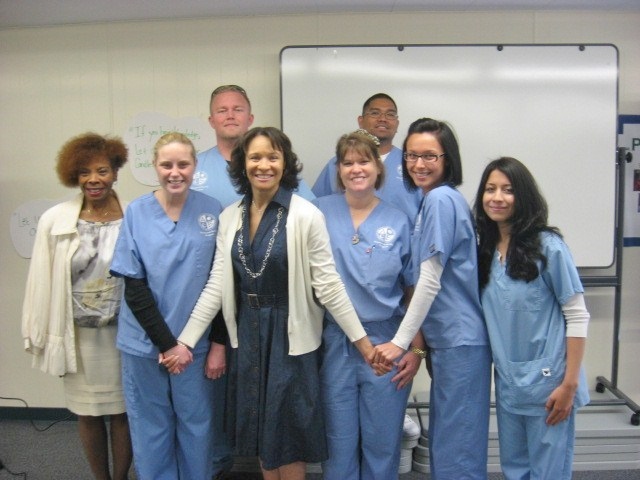 Inspiring students and faculty from the Simi Valley Adult School, Nursing Assistant and Vocational Nursing Programs.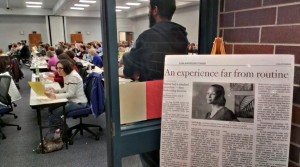 AORN (Association of Periopertive Registered Nurses)
Omaha, Nebraska  
AWARENESS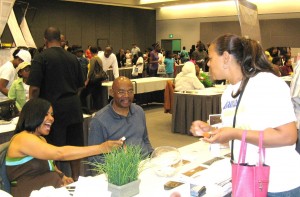 Volunteer Sonya Marchand handing out ASAP Patient Safety literature and clip-on hand sanitizers donated by Consumers Union/Safe Patient Project at the 9TH Annual Women's Health Fair sponsored by KJLH 102.3 Radio, serving the African-American Community.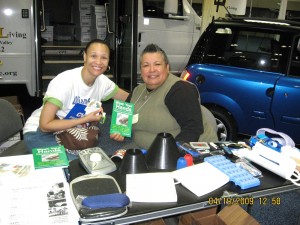 Sharing and exchanging life-saving information with Assisted Living Advocates for the disabled and handicapped.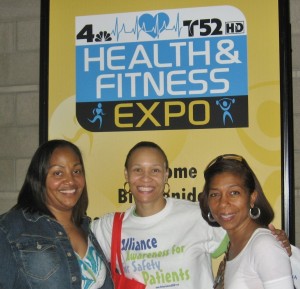 Volunteers Lisa Peart and Cecilia Ross help with spreading awareness and hand sanitizers at the NBC4/Telemundo Health Expo reaching out to the Hispanic community.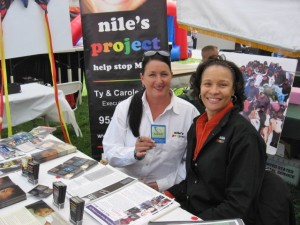 Working with Carole and Ty Moss of Nile's Project at the Family Magazine Expo in Orange County. Nile's Project spreads MRSA awareness through concerts and educational materials.
 DONATING MEDICAL SUPPLIES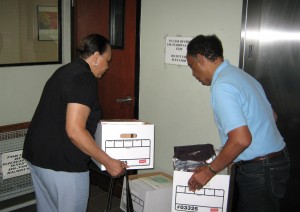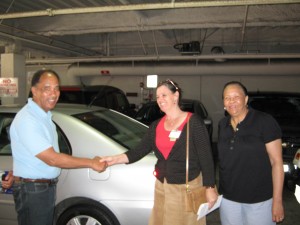 ASAP Co-Founders Ron and Betty Cole, delivering state-of-the-art wound care supplies to the medically underserved at the Venice Family Clinic – The largest FREE healthcare clinic in the country.
OUTREACH AND SUPPORT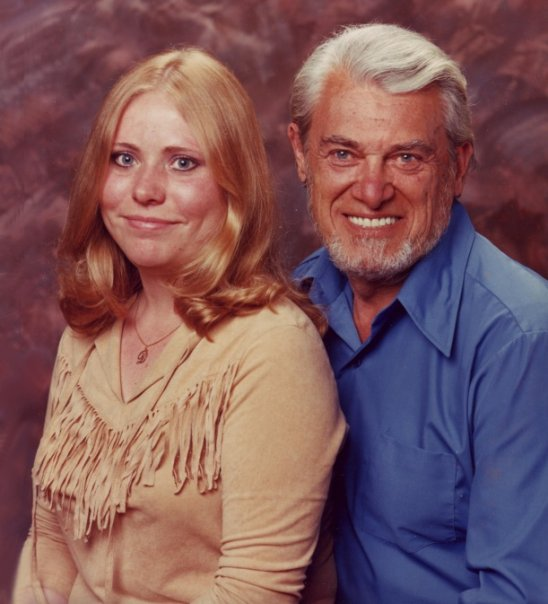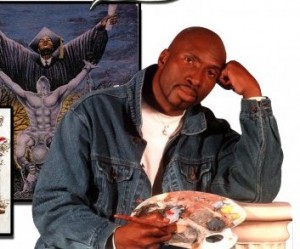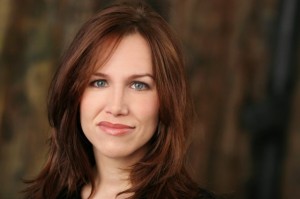 Survivor Alicia Cole networks and counsels with other victims of medical harm like MRSA/Necrotizing Fasciitis Survivor Doreen Mulman, fellow NF Survivor/Amputee Alvin Lewis and Pseudomonas Survivor Jordan Roberts.
If you would like to help us continue the urgent work of the ASAP please send your tax deductible donation of any appreciated amount to:
ASAP
14622 Ventura Blvd., #827
Sherman Oaks, CA 91403
818-379-9679