A Date with Destiny….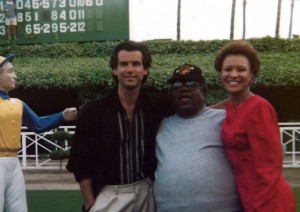 Alicia's introduction to show business happened quite by providence.  While working as a senior paralegal in San Diego, she was approached by the office receptionist who said her father had given Alicia's name to a casting director. (She was casting local actors to play "wealthy horseowners in a racing scene.) Before Alicia knew it, she was on set at the Del Mar Race Track having lunch with Pierce Brosnan and "Fats" Williams, stars of the movie HEIST.
Years later, Alicia signed up for a beginners' acting class with veteran acting coach DJ Sullivan. It was supposed to be "just for fun."  After only two months however, Sullivan assigned Alicia the 'homework' of auditioning for a play. Terrified, but never one to refuse a challenge, Alicia prepared her required monologue and song.
As fate would have it, she got the part and her first stage role in a production of Combination Skin at the San Diego Repertory Theatre.  Her outstanding performance landed Alicia an agent and she began to work regularly in many local projects.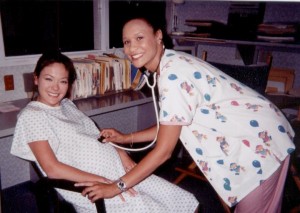 In a bit of irony, the real-life paralegal earned her SAG Card the following year playing a lawyer on the popular show Silk Stalkings.  She later played a nurse on the same show before landing a recurring role as a nurse on the cult classic Beverly Hills 90210.  Strong Medicine, 'Eve' and  'Veronica Mars' are just a few shows that followed soon after, in addition to a host of national commercials..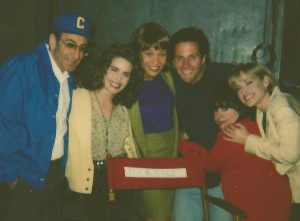 Apart from her work on television, Alicia began to represent a myriad of companies such as Lexus, Toyota, the US Navy, and JC Penney as a Host and Spokesperson in corporate industrial and training films.
Becoming fully immersed in the industry, Alicia worked behind-the-scenes as a Production Coordinator for Tricom Film & Video Productions. Under the guidance of Director Dan Sparks, she learned everything from script-supervising to basic editing. During that time she also established herself as an independent Casting Director, casting low-budget films, local commercials, and training films for companies like Jack-In-The-Box, Taco Bell and Rohr Aerospace Technologies.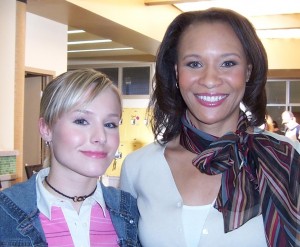 Transitioning from the San Diego market to Los Angeles, Alicia worked for a short time as a Casting Assistant to the head of Comedy Casting at ABC, Eric Mathre, before finding a mentor in Iris Grossman, then Senior Vice-President of Talent and Casting at TNT and President of Women In Film.
Alicia founded The Actor's Resource, an educational networking organization for actors which awarded a Teen Actor's Scholarship to the Lee Strasberg Theatre Institute.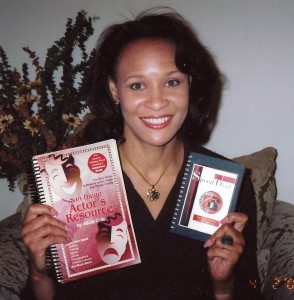 She self-published the Los Angeles Actor's SpeedDial and the San Diego Actor's Resource, two industry guidebooks which were available at Borders Books, Samuel French Theatrical Bookstore and online.
Alicia hopes to one day return to the entertainment industry and use it as a platform to help spread her Patient Safety awareness campaign
.